The Kennet Horse Boat Company is a small, family-run business that operates traditional canal barges for public boat trips and private charters. 
The company was established in 1970 and has been run by the Butler family since 1980. The business is now owned and run hands-on by the second generation of the family, Stephen Butler and his wife Charlotte, who took over from Stephen's parents, Bob and Jenny, in 2004.
We are working hard to keep the horse-drawn barge tradition alive, and on every trip with us, you can be assured of a friendly welcome and attentive professional service from Charlotte, Steve and our helpful staff. We all love our horses and thoroughly enjoy enabling our customers to experience the magic of drifting sedately along the Kennet and Avon canal in our horse-drawn barge, or exploring the canal in our self-drive motor barge.
Customers frequently come to us via recommendations or as repeat business, and we attract visitors from all over the UK, as well as from further afield, such as Australia, Norway, South Africa and New York.
Reflecting the role of the barge in England's heritage, our barges are painted in the traditional 'roses and castles' decorative style, which became fashionable in the mid-1800s. They all have full weather protection, so the show goes on even when it rains.

Our horse-drawn barge is a wide-beam passenger trip boat, purpose built-in 1976. She operates from Kintbury and is 20.4m (67ft) long by 3m (10ft) wide. Powered solely by the 1hp towing action of the horse, she carries a maximum of 53 to 64 passengers, depending on the type of trip.

Based at Kintbury, our self-steer narrow boat, Cygnet, is available almost all year round for self-drive day-hire. It is a traditionally styled 9m (30ft) boat built to a very high specification, offering maximum comfort and safety for up to eight people. Everyone gets a great view, the main passenger area can be opened up to enjoy the fresh air, and there is a toilet on board for your comfort.
Adults and children alike adore our cross-Shire horses, Monty and Drummer, who are the pride and symbol of our business.
The Kennet Horse Boat Company brings you two ways to enjoy a leisurely boat trip on one of England's finest canals

They're both great ways to escape from the madness of modern life and experience the slower pace of yesteryear.
Just sit back and soak up the beauty of the countryside from a totally different viewpoint.
NEW - Wild glamping experience
Unique stays in our shepherd's hut
From £75 (for 1 night, 4 people)
Family and Dog Friendly
Glampsite set in 10 acres of pastureland near Newbury in Berkshire
A 15-minute drive to Hungerford, Greenham Common and Highclere Castle
Shepherd's hut heated by wood burner; exclusive use of shower hut

Located in the historic village of Hamstead Marshall, the shepherd's hut is walking distance from the Kennet and Avon Canal and that all-important village pub.
Enjoy a leisurely canal boat trip
A unique experience, perfect for sharing time or perhaps celebrating a birthday with friends and family
Interested in booking a public trip, a private charter or a school day out?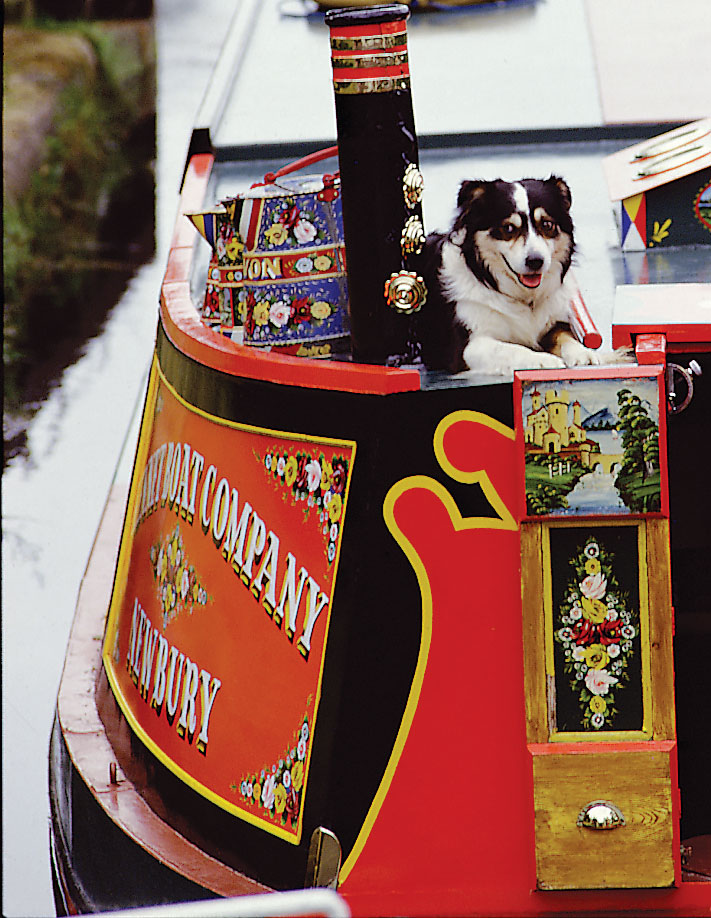 We're delighted that clients
On behalf of 'Downton Good Companions' I should like to thank you all at Kennet Horse Boat Company, including of course the magnificent Freddy, for the lovely trip we had on the canal last Tuesday. Our members had a wonderful time and we are grateful for the kindness and consideration are shown to those needing a steadying hand getting on and off the barge. We appreciated being able to get off at the lock and watch proceedings from the lovely old bridge, and were much impressed by the nonchalant manner Steve and his assistant leapt between the barge and the bank – do they ever fall in?
We were lucky in it being a lovely afternoon but the welcome and friendliness shown to us made the afternoon very special – thank you.
With best wishes,